Watch This Video To See Real Testimonials
Click the PLAY button and see what teachers. event organizers and audience members are saying about the area's most interactive comedy and magic show spectacular.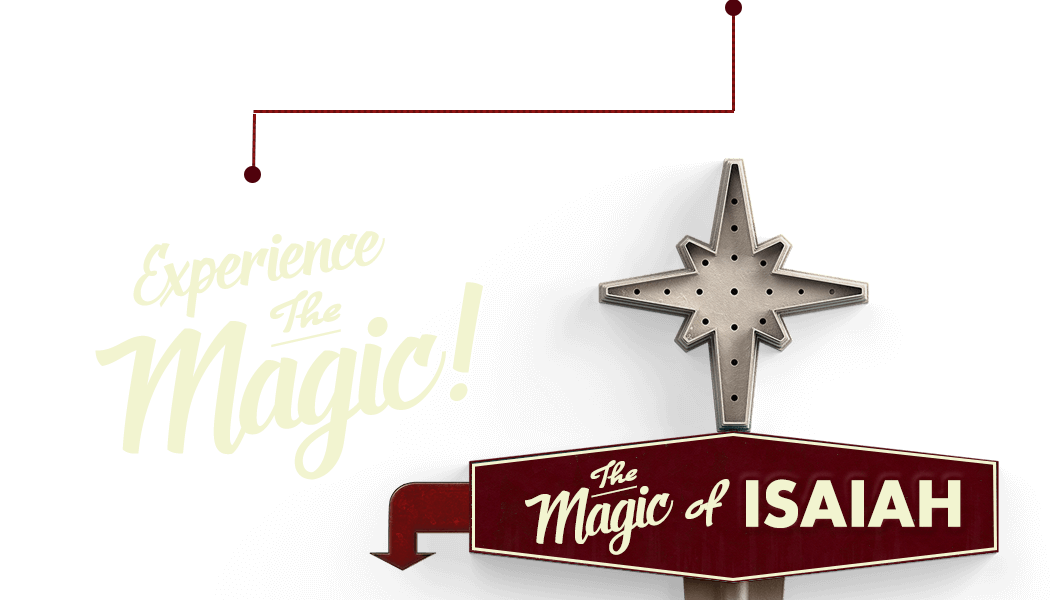 Hire An Experienced Performer
Self-taught from the age of 9
Performing for audiences large and small over 10 years
Have personally innovated new tricks for a one-of-a-kind show
We primarily perform in WI, MN and IA, but will travel to any destination
Crowd-Pleasing Entertainment
We engage & entertain your guests
Get a Comedy & Magic Show in one
Professional-grade tricks as well as one-of-a-kind tricks
Your audience will be wanting for more!
No-Brainer Guarantees!
We've taken the risk out of it for you
If you are not 100% satisfied with our performance, we will give you a full refund!
Response Time Guarantee! We guarantee you will receive a $25 credit for any of our services if we do not respond to you within 24 hours.
"You had our staff laughing so hard they literally were in tears. They are still talking about how you could have done some of your magic."
- Laurie N., Blaire, WI
Click for a Free Quote
Special Offers
Prices will remain locked in for life, at the initial rate, when you hire us on a recurring schedule.
Multi-show discounts
New: Fairs & Festivals will receive 30 minutes of free walk-around-magic for each show signed. Limited time offer.
Exclusive Customized Shows
We can customize a show to incorporate your messaging or even a product placement (great for corporate events)
Flexible scheduling (morning, evening and late night shows)
I theme shows for school assemblies and libraries (literacy, environmental and anti-bullying)
Hassle-Free Setup
You can relax, while we will make all stage preparations
Don't have an audio system? No problem. We can provide a sound system for crowds of up to 600 people
Your stage (performing area) will look magical with our custom built backdrop to set the mood