Family Entertainment
Fairs & Festivals, School Assemblies, Libraries, Birthdays, Post Proms, Strolling Magic, and Any Special Event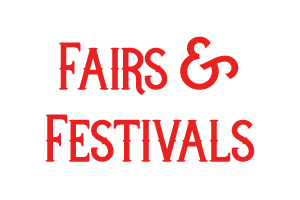 Shows for fairs and festivals are fast paced, highly interactive and action packed with comedy magic for all ages!
Large illusions are incorporated for an exciting show.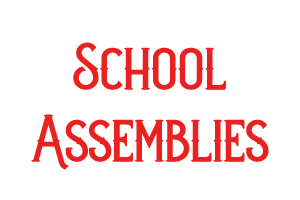 School assemblies range from a general high-energy magic show to educational shows promoting literacy, environmental awareness, or positive behavior.
I am also willing to work with individuals to create a show for any additional needs or interests.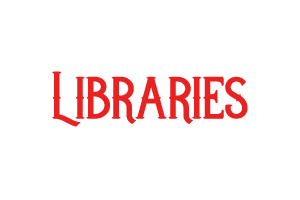 Library shows convey a strong message around the importance of reading.
I incorporate many books with the magic, which makes a unique show for all ages.
I offer either a general literacy show known as "Reading is Magical" or I produce the show according to the National Library theme.

I provide three different birthday packages for all ages.
These packages are sure to meet your time restraints as well as budget.
The birthday child is the STAR of the show and helps with various tricks throughout the show.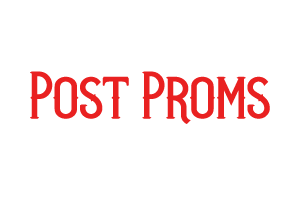 I offer a fantastic post prom show for young adults. I energize the crowds during the late night/early morning with my 60-minute interactive post prom show.
As a bonus all post prom show come with 60 min of FREE strolling magic.

Imagine your guests experiencing magic close-up and in their hands.
Strolling magic is great for social hours, weddings, post proms, Holiday parties, or any special event.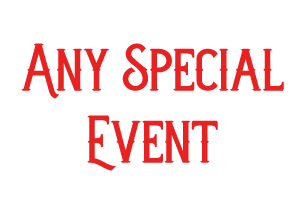 Do you have a special event not listed above that you need entertainment for? No worries I offer shows for any special event. Show can be tailored to meet your expectations. Please consider my services for any special event.